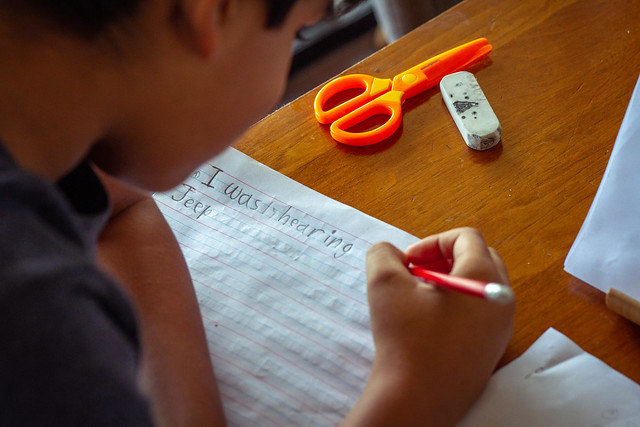 Homeschooling Curious or Newbies

Whether you have already submitted your forms or you are just starting your research process, chances are you have questions and lots of them. You can easily Google or YouTube most of your questions, sure. But, the overwhelm is real.
I've assembled the FAQs and stumbling blocks of families I've worked with, as well as my own experiences in an affordable format. Upon completion of the course, you may still have questions. Of course. But, that's a function of being a parent and making decisions about our children's future. There will always be uncertainty and questions. I can't control that. What I have done is give you insights and tools that can give you the confidence you need to move forward.
This course leans into unschooling but can be used for all types of homeschooling and will put you in a winning headspace from beginning to end. If you go through all the modules, complete each exercise, and don't absolutely agree with me, reach out to me, I'll refund your money.
You may not be able to start right away but, you will feel capable right away and that right there is the assignment.

Topics I'll go over in this course:
CPS/Legality/Reporting/Keeping Grades
Falling behind
Learning to read and write
How will they learn advanced math
Curriculum selection
Best time to start in year/in general
Sports participation
Nature based schooling
Socialization
Getting into college
Finding community
Managing family/Outside influences
You see why you want to get this?


Check your inbox to confirm your subscription