Home as Epicenter
A Home Literacy Instruction Cohort
by Raising Readers

A 12-week course and community for parents and caregivers committed to their children's literacy instruction.
In this space, we build up the caregiver and the child, with science-based tools and strategies for literacy instruction. Unlike any other space, we lead with humanity-centering, connection, and criticality.


The Doors of Our Cohort Are Open.

Can you relate?
You want to see your children learn to read and write well and develop criticality, but you don't want to turn the little time you have at home into more school…

You thought your children were reading well when they were younger but, as they get older realize they have gaps in their learning and you don't know how to catch them up …

You've been doing everything you thought you were supposed to do with your child for your children to read and write but, your child is struggling and you don't know how to help…

You want to be your child's first teacher but you are not a teacher and do not know who to teach them to read beyond the basics (and maybe are even iffy about how to teach those, if we're being honest)…

Experienced serious covid zoom schooling trauma and you hate to admit it but, it's left you and your child disconnected and even resistant to doing any type of literacy work with you at home – even though they need it …

Listened to "Sold a Story," have been reading about the literacy crisis in our schools, want to get it right for your child but, don't really know how to put things into practice…
Are tired of feeling like you have to wait for a school conference to tell you how your children are doing...
Are not too worried about your child learning to read but know that if they did ... you would not have a plan (because you don't have the skills or know how)...

Hate having to hope your child gets the "right" teacher or into the "good" classroom or school in order to have success...
Are craving a home culture that centers learning, connection, and collaboration not schooling but, don't have a road map on how to get there…

Are ready for more at home...More connection. More criticality. More humanity centering. More confidence in what you are doing. More agency in your children's real learning process and your role as their parent outside of taking them to school and making sure they do their school work... you just need tools!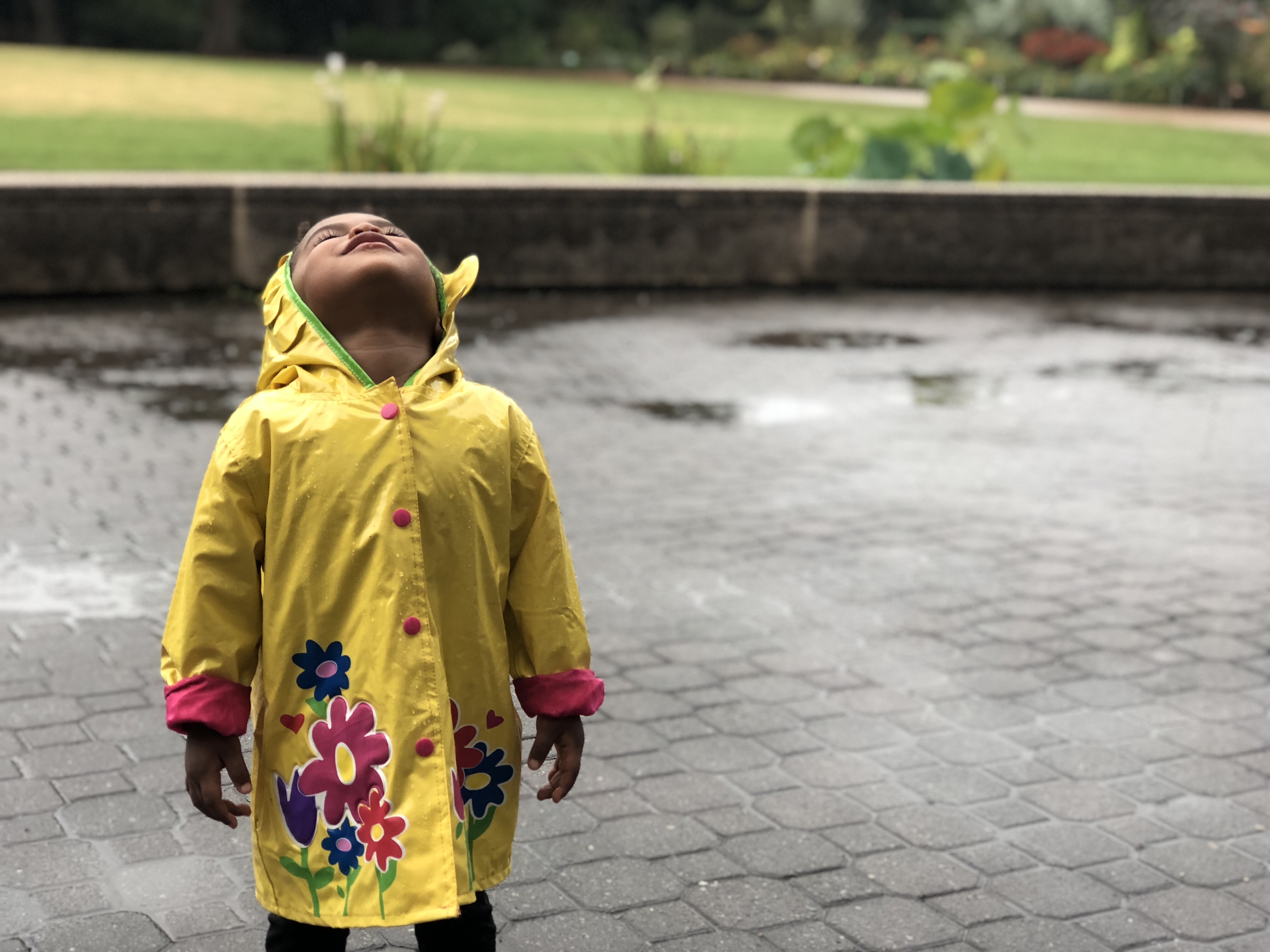 Parents are recognizing the need to center themselves in their children's learning.
But, we want to do MORE than just more school at home or outsourcing enrichment to private parties.
We are grounding ourselves with science, healing our fears, and leading our home culture with more humanity, more criticality, more connection, and more joy.

About Me &
Home as Epicenter Literacy Cohorts

With more than 15 years of experience in literacy instruction and tutoring, I am convinced any response to the reading and well-being crisis in our country's schools that does not center parents/caregivers, children, and the community at large is incomplete and misguided.
Homeschooling is an option but it is not the only option.
Home as the Epicenter of learning, connection, and belonging is for everybody.
My literacy instruction cohorts are designed to equip parents with the tools, support, and community they need to shift their home culture and guide their children's literacy instruction at home.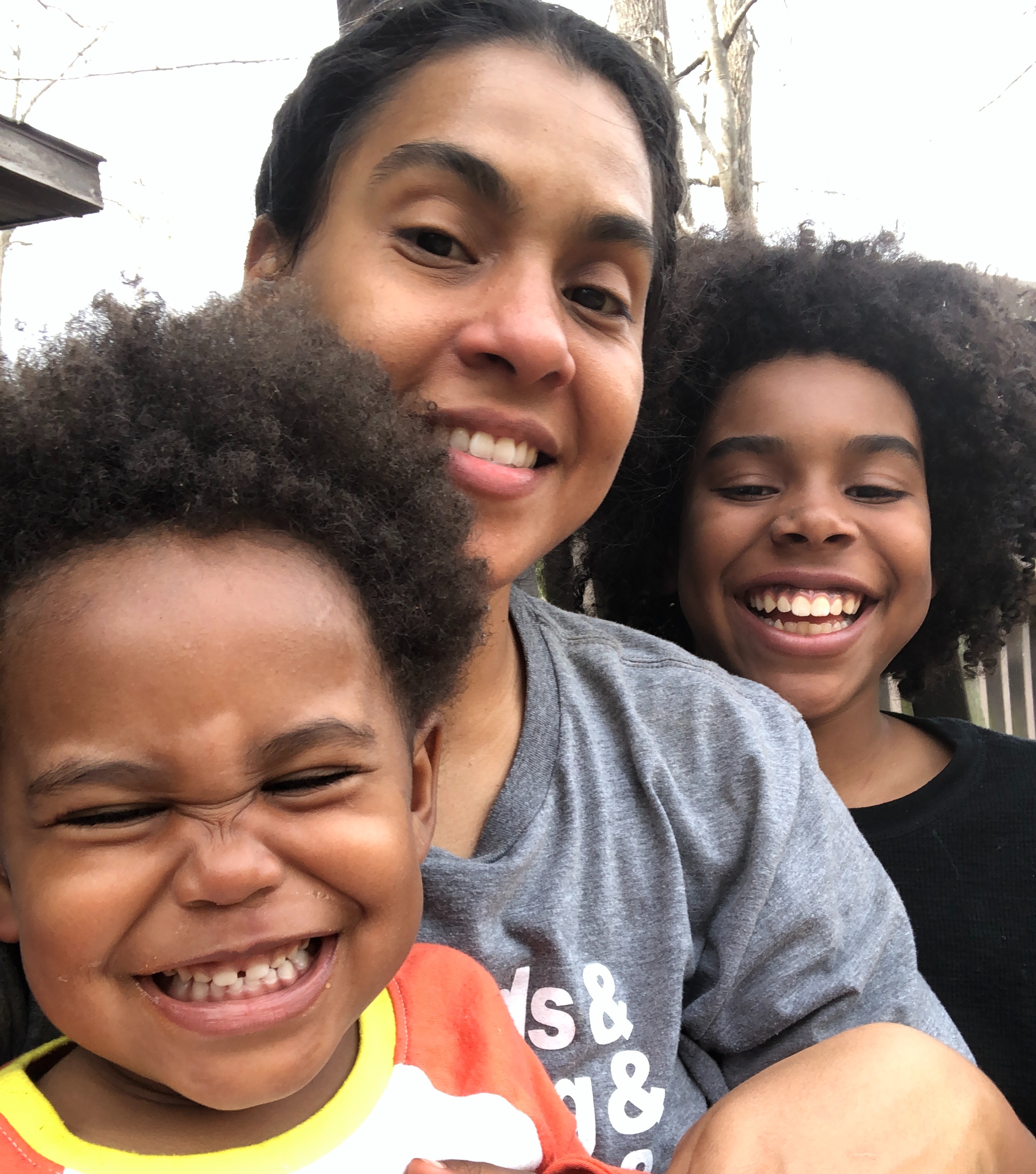 This Program is NOT For You If...
Do not believe in direct instruction / hold the belief that the children just teach themselves to read and write...
Are not sure teaching your children at home is necessary if they go to school...

Want to follow a strict curriculum with workbooks, units, and quizzes in a school-like format (we do have "done-for-you" lesson plans but they are designed as organic flexible guides in a collaborative home environment)...

Want an entirely self-directed course (Though the modules are recorded, much of the learning still happens in the LIVE sessions)...

Believe homeschooling is the only way (this is not a space for bashing parents still choosing to use conventional schooling)...
Want one-on-one tutoring for your child...
*Need a resource to help remediate a high school student...

*Have children ages 0-3


But, if you...
Want to have a working knowledge of the science of the reading brain and frameworks behind the "Science of Reading" for yourself...
Want to learn how to teach and build literacy skills such as background knowledge and vocabulary with your children but you also want to lead with joy, criticality, and connection...
Want to learn phonics and spelling rules (because you can't teach what you don't know) to in order to help your child feel confident about reading and spelling...
Want to really engage with this work so your children can see you as a calm, non-anxious presence and resource in their lives, which can help and guide them in their learning...


Want to support your children's literacy journey but, don't want to outsource to more tutors and programs and/or center schooling at home...

Believe that literacy is a tool for liberation and are unwilling to leave your children's success up to chance...

Are willing to learn new skills in order to support your child's literacy and build a more connected home culture...

Want to be a part of a movement of parents that sees themselves and each other as active agents of change regardless of where your children go to school...

Then, come do this work with us in community!
The future of literacy instruction will be humanity-centered, grounded in science, in defense of children, and parent-led! But FIRST, we must equip those parents -- and that is what this work does.
You are invited to be a part of it friend. There is room for you at our table.
**Preschool and high school parents wanting to work with us can contact us about separate services and programs at [email protected]


Testimonials from Caregivers!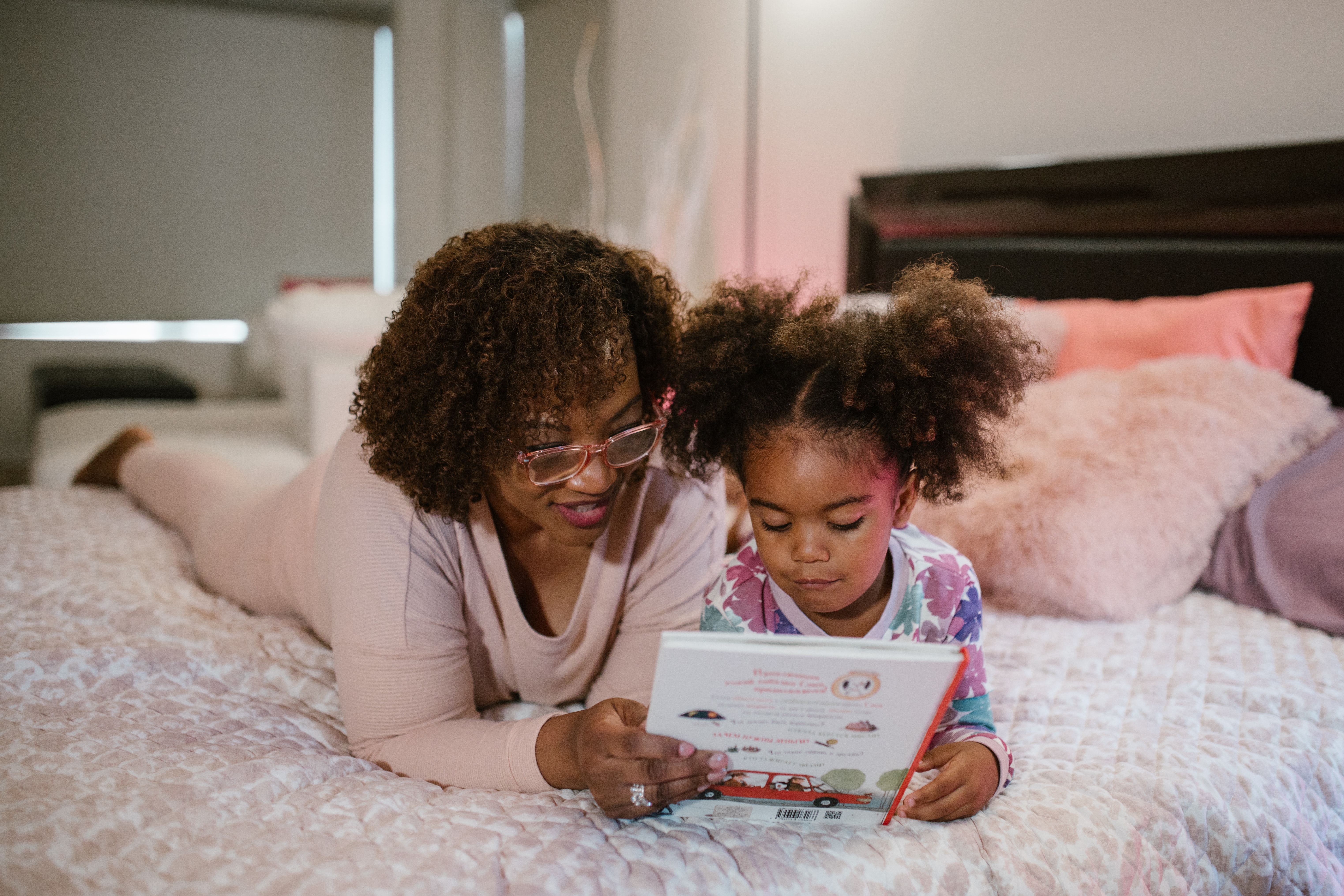 A Home Transformed

"Last year me would never! I didn't think I would be doing this work. I didn't think I was capable of helping my own child. I wasn't even sure my (neurodivergent) child would be a fluent reader. We'd tried every private and DOE service available and she was still struggling. Three and a half months later, my children are reading and engaging with print in ways I didn't even think would be possible and -- I'm teaching them and they are teaching each other. What is this life?! My home has been transformed by this work in ways that go beyond reading. The girls feel capable. I feel capable. We are so connected. I want this for everybody."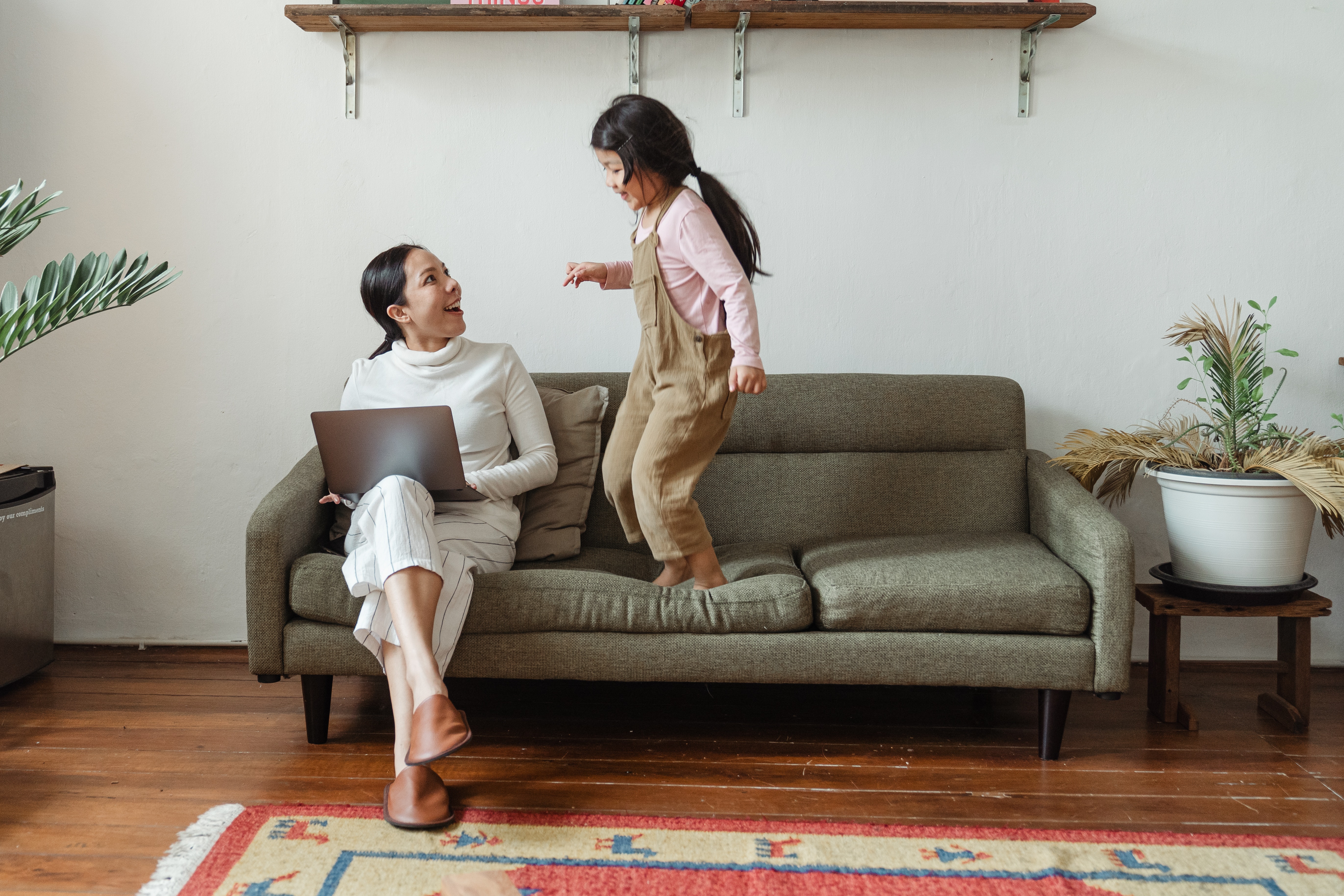 An Educator's Words

Everything about Nikolai's approach to empowering families is not only good for families and their kids but it's also good for SCHOOLS and systems. It's partnership for real, it's a village ethos, it's "you eat, I eat," communal, ancestral. Seeing and listening to Nikolai speak to families and connect dots in the way you would for kids but with grownups, was itself a model of the power of humanity centered learning. It was reinvigorating and inspiring!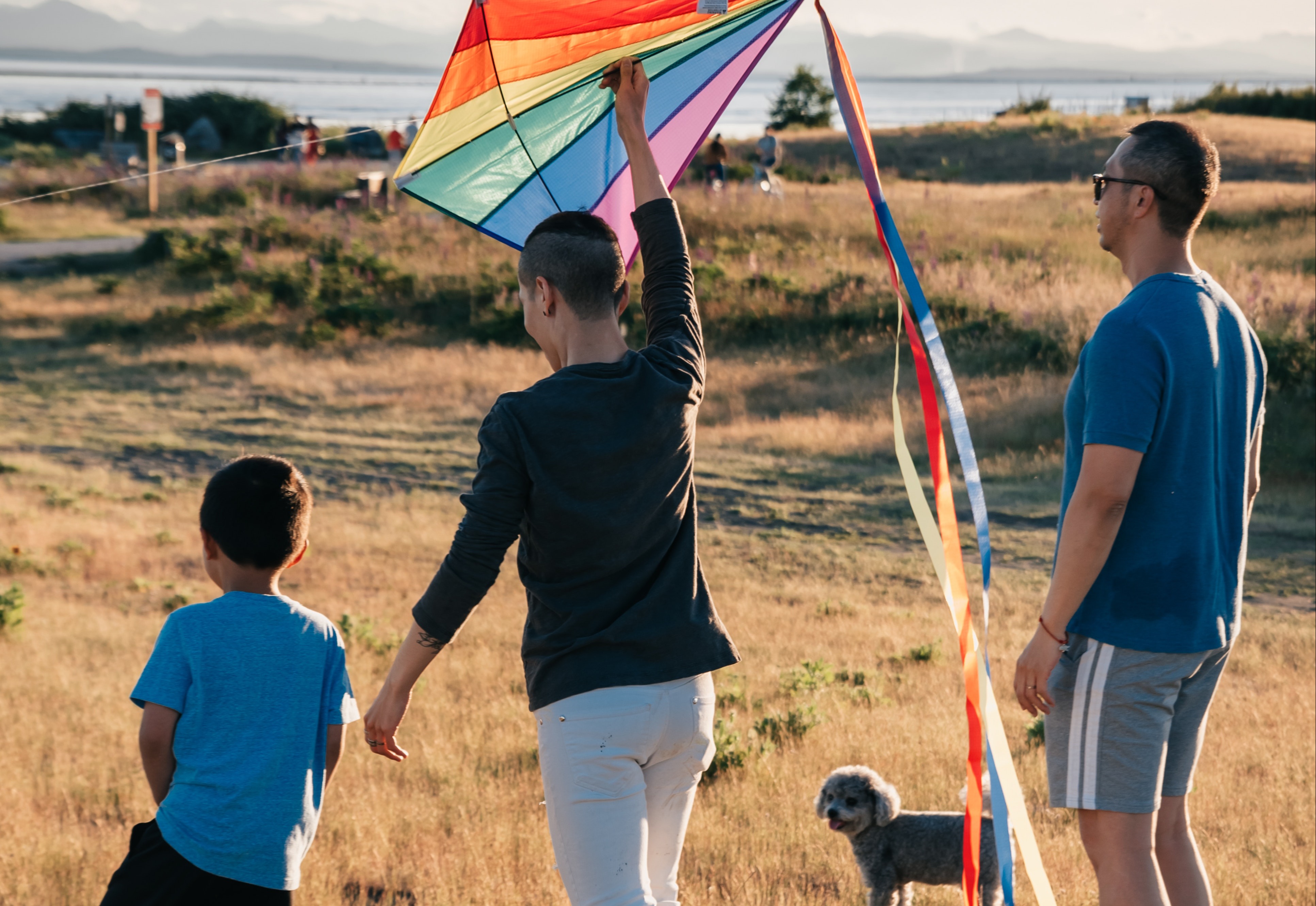 A Parent's AHA

I started to write that the criticality piece was the most important for me but I quickly leaned towards connection and then I thought "well, it's the technical piece too." And the truth is that it's all of it. I have a different lens now. I want more for my child and our home interactions, I ask better questions, I get better answers. We have more joy because we've learned to create it. And no, I do not know all the spelling and phonics rules yet but, I have learned more than I ever knew and have resources to rely on to support my child. We are doing learning differently now at home. This has been a whole shift for us.

Your Cohort Experience Includes:
Development
Recorded Science-Based Modules About the Science of Reading and Learning
How-to Videos For Things like Teaching and Correcting Spelling and Developing Writing Structures In The Home Environment
Support
12 Weeks of LIVE Coaching Sessions
Bonus Troubleshooting and Wins Sessions
Resources
Done-for-You Lesson Plans Designed for the HOME
Phonics & Spelling Rules
Tools for Self-Regulation and Creating Home Culture and Connection
Community
Private community to share wins and ask questions

There isn't a single program in the market equipping parents with professional level workshops (recorded modules) about the science of reading and the science of learning, live coaching, resources, and community. We are building a knowledge base for families and communities. Everyone needs it and now you have it!

Still have questions? Email us at

[email protected]

.

Check your inbox to confirm your subscription