Shifting home cultures to ones that center learning, connection, and relationship.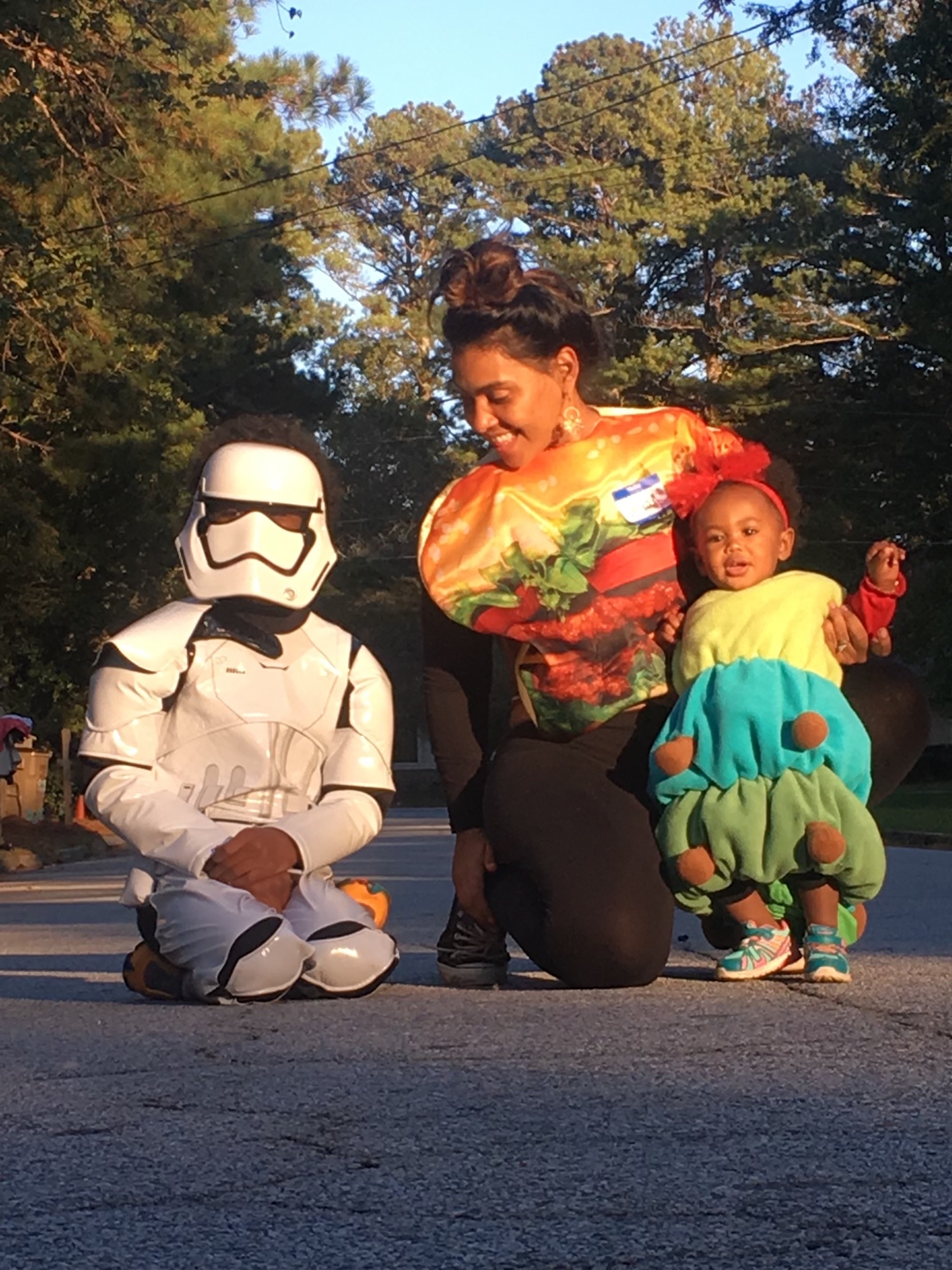 I'm here to equip parents with the tools to embody a trauma informed, emotionally responsive, culturally relevant home culture that's grounded in science, supports literacy instruction, and of course... shows up with that bell hooks kind of love. 
Visit our website at iamraisingreaders.com to learn more about our work and offerings.

Check your inbox to confirm your subscription